Specially in medical and military titanium materials including R&D, Production and sales, obtaining 14 national patents and more than 130sets international advanced production equipments.
Advanced Production equipment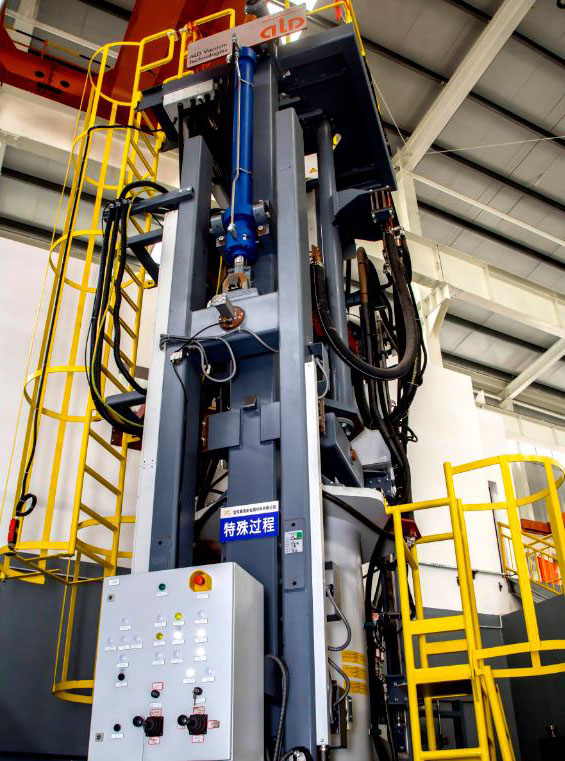 ● German ALD vacuum self-consumption electric arc furnace.
1. FAC full-automatic control (FAC full-automatic control) from arc start to shrinkage, the whole melting process to achieve fully automatic control, to avoid human intervention, to ensure the stability of ingot quality.
2. MCD Multicontact conductive design (MCD Multicontact conductive design) The whole process of melting is fully coaxial power supply, eliminating the adverse effect of induction magnetic field on alloy quality and improving electrical efficiency.
3. DDS Dual motor drive system ensures the accuracy of electrode feeding control during the melting process, which not only facilitates the physicochemical reaction, but also makes the ingot surface quality good.
4. SCR Semiconductor Control Rectifier (SCR power supply) ALD's unique SCR power supply enables high-precision melting power control, stable current and voltage to make the ingot composition less deviated, less loosening and dense crystalline structure.
5. CSS Constant melting speed control system can realize various control modes such as voltage, constant melting speed and short circuit of melt drops.
6. DAS powerful data acquisition system can realize fully automatic melting process recording and data analysis.
7. SCS Smelting pressure control system to reduce the volatilization of low melting point elements.
8. AEP Automatic emergency protection program (AEP Automatic emergency protection program) is a perfect safety protection control, in case of unexpected conditions (water and power failure, etc.) the system automatically starts emergency protection program.
● German Bohler MW120×100-4 precision wire rod rolling mill
Imported German MW120×100-4 precision wire rod mill, accuracy deviation ±50μm, the highest rolling speed can reach 120m/min. can realize large single weight wire fully automatic continuous cold rolling, automatic continuous warm rolling of high precision, high performance bar and wire rod rolling, the product has high precision size control, good performance consistency, can effectively reduce multiple hot drawing of the material hydrogen content and microstructure The product has high dimensional control accuracy and good property consistency, which can effectively reduce the adverse effects of multiple passes of hot drawing on the hydrogen content and microstructure of material.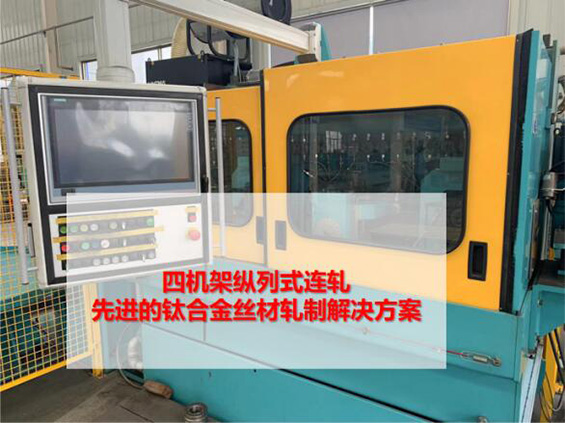 Advanced Production equipment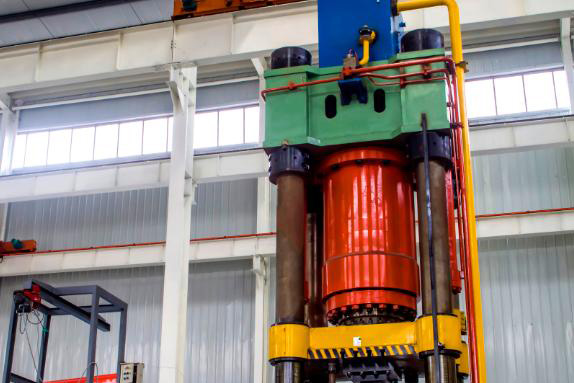 4500 tons hydraulic press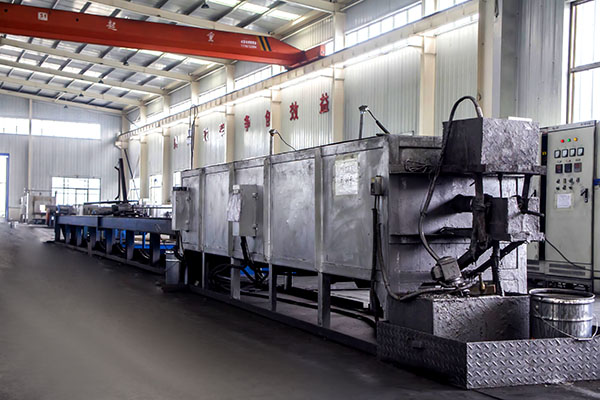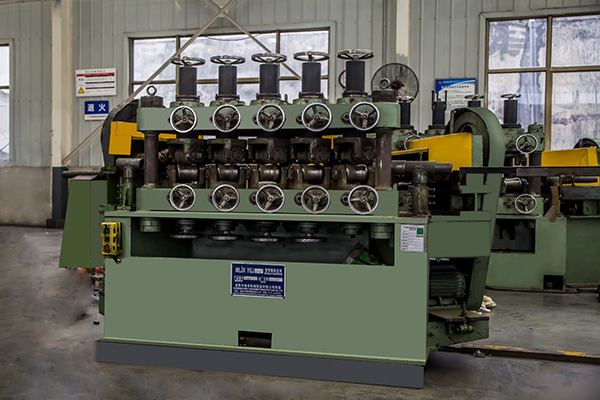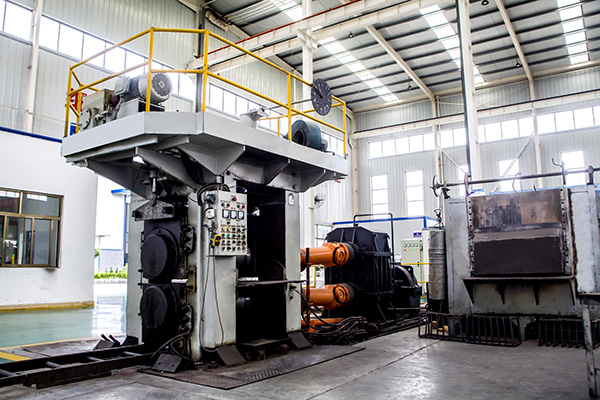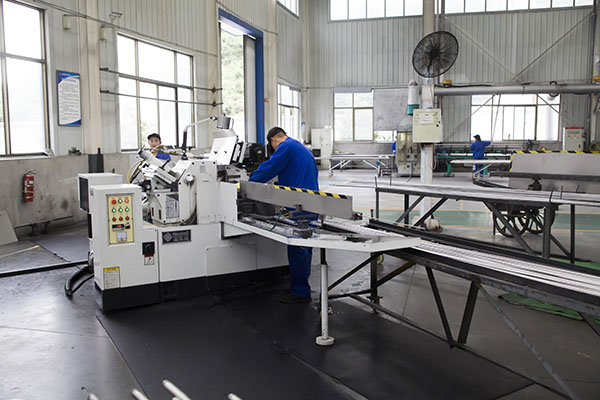 Imported grinding machine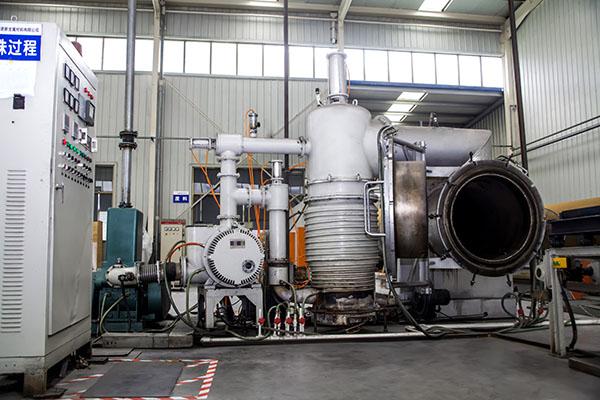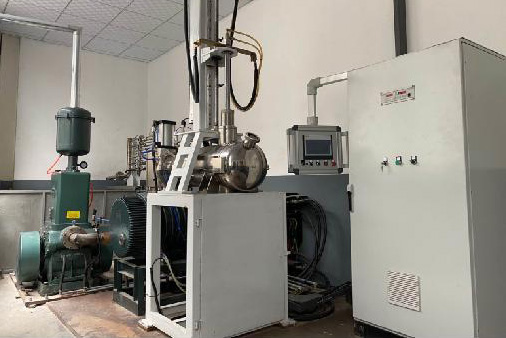 5kg VAR Melting furnace for testing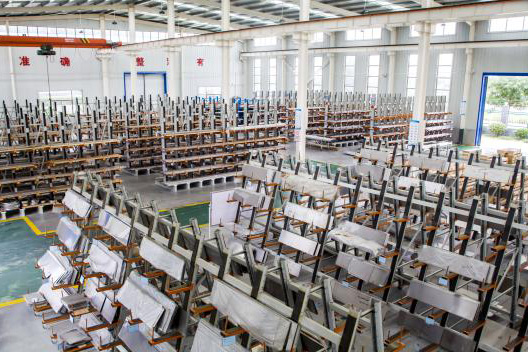 Finished product warehouse area
We are adhering to the attitude of "human lives are at stake" to provide patients with "foolproof" products, for ASTMF136/67/1295 standard inspection content, Baoji Xinnuo to achieve further tightening and automation:
1. The dimensional inspection adopts 100% laser diameter measurement, which reverses the problem of undetectable dimensional consistency of manual sampling inspection
2. Ultrasonic inspection is tightened from Φ≥7mm as stipulated in the standard to Φ≥6mm, and supplemented by 100% eddy current inspection for non-ultrasonic detectable size products (Φ˂6mm).
3. Surface inspection is executed with 100% optical inspection to effectively avoid surface defects of bar material from missing detection.
In the product inspection link, those not required by ASTMF136/67/1295 standards are strictly implemented as follows.
1. A special inspection process is set up for longitudinal cut jamming passability to ensure 100% passability inspection.
2. For products outside the detection range (Φ˂7.0mm) specified in the standard, 100% eddy current detection is guaranteed.
Advanced detection equipment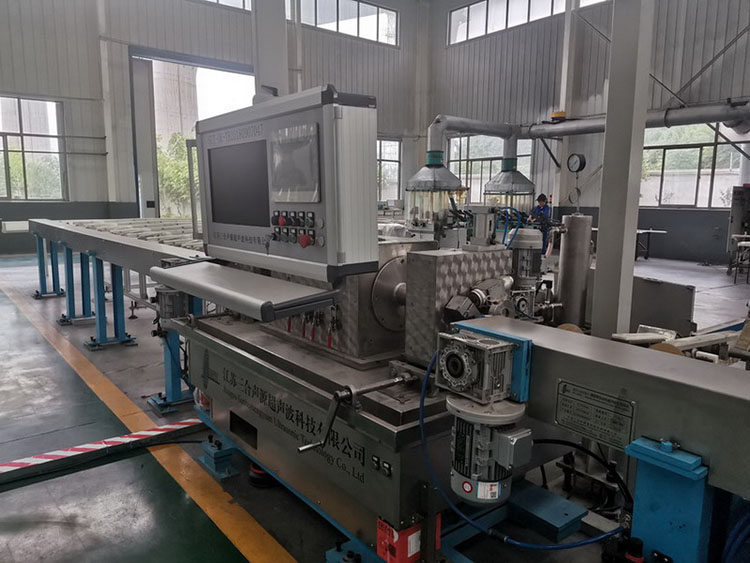 ● SUT-DK-TB automatic rotary head ultrasonic flaw detection machine
SUT-DK-TB ultrasonic full-automatic flaw detection machine, detection specifications range for the diameter Ф6.0-Ф40mm pipe, bar, can achieve the inspected material four-channel longitudinal and transverse wave inspection, completely changed the existing domestic medical materials do not carry out transverse wave inspection, can not identify the problem of defects near the surface. The equipment can detect a minimum of 0.3mm flat bottom hole equivalent size defects, much higher than the existing domestic medical bar standard 1.2mm defect detection equivalent, while the tube, bar, wire 0.8 * 0.8 * 3mm surface detection accuracy, automatic flaw detection accuracy can reach the domestic leading level, the highest detection speed of up to 3m / min, can realize the tube, bar, wire automatic high-precision flaw detection. Significantly reduce the impact of human factors on the accuracy of flaw detection.
● ODE type optical surface automatic inspection instrument
ODE-C20A4O optical surface automatic detector, the smallest detection specifications up to Ф4.0mm bar, all kinds of defects on the surface (cracks, pits, etc.) have very high recognition accuracy, the smallest recognition of the identification of defects area of 0.01mm2, the highest detection speed of 30m / min, in the field of surface inspection of titanium alloy materials to reach the international advanced level, can achieve the surface defects of bars and wires High precision and high efficiency detection, effectively eliminating the artificial leakage of surface defects of bar and wire materials.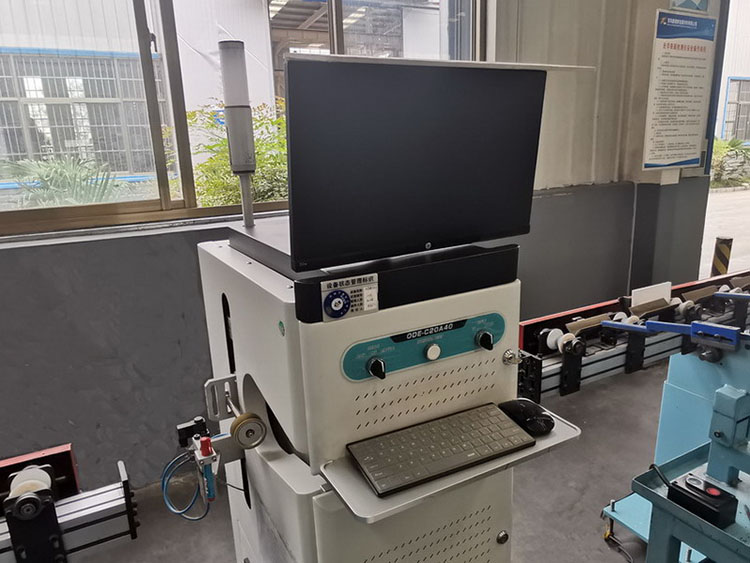 Advanced Production equipment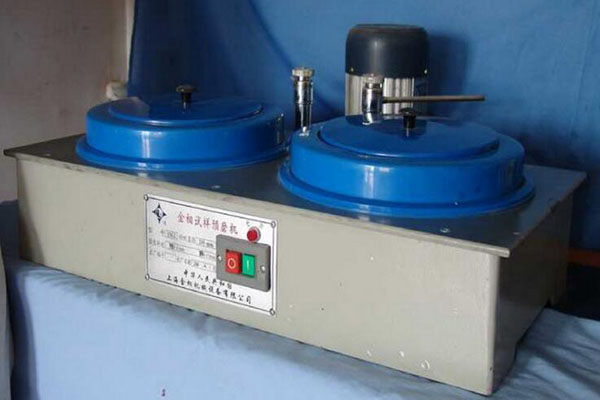 Metallographic grinding machine
Metallographic inlay machine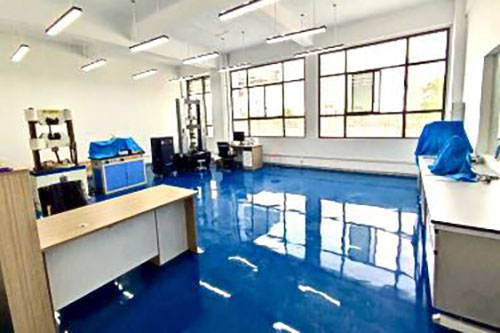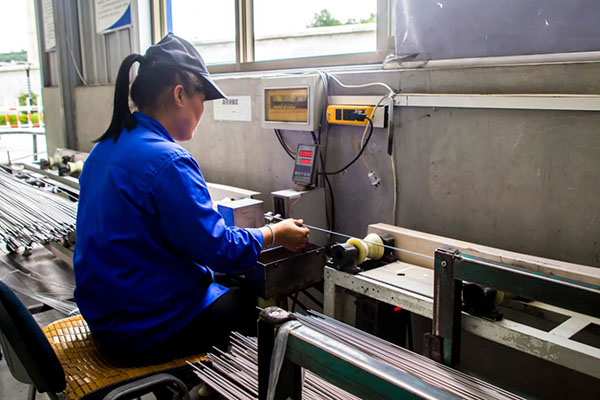 Infrared diameter measuring instrument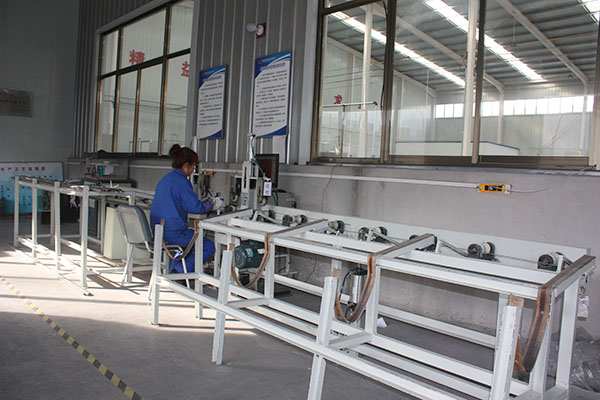 Eddy current flaw detector